Buyer's Guide - The 9 Key Questions
[E-BOOK]
Looking to optimize the performance of your renewable assets so you can maximize returns?
You need software that's designed to empower you and your team to collaborate, automate critical workflows, and make the best decisions.
But how do you find the best digital asset management solution for your business?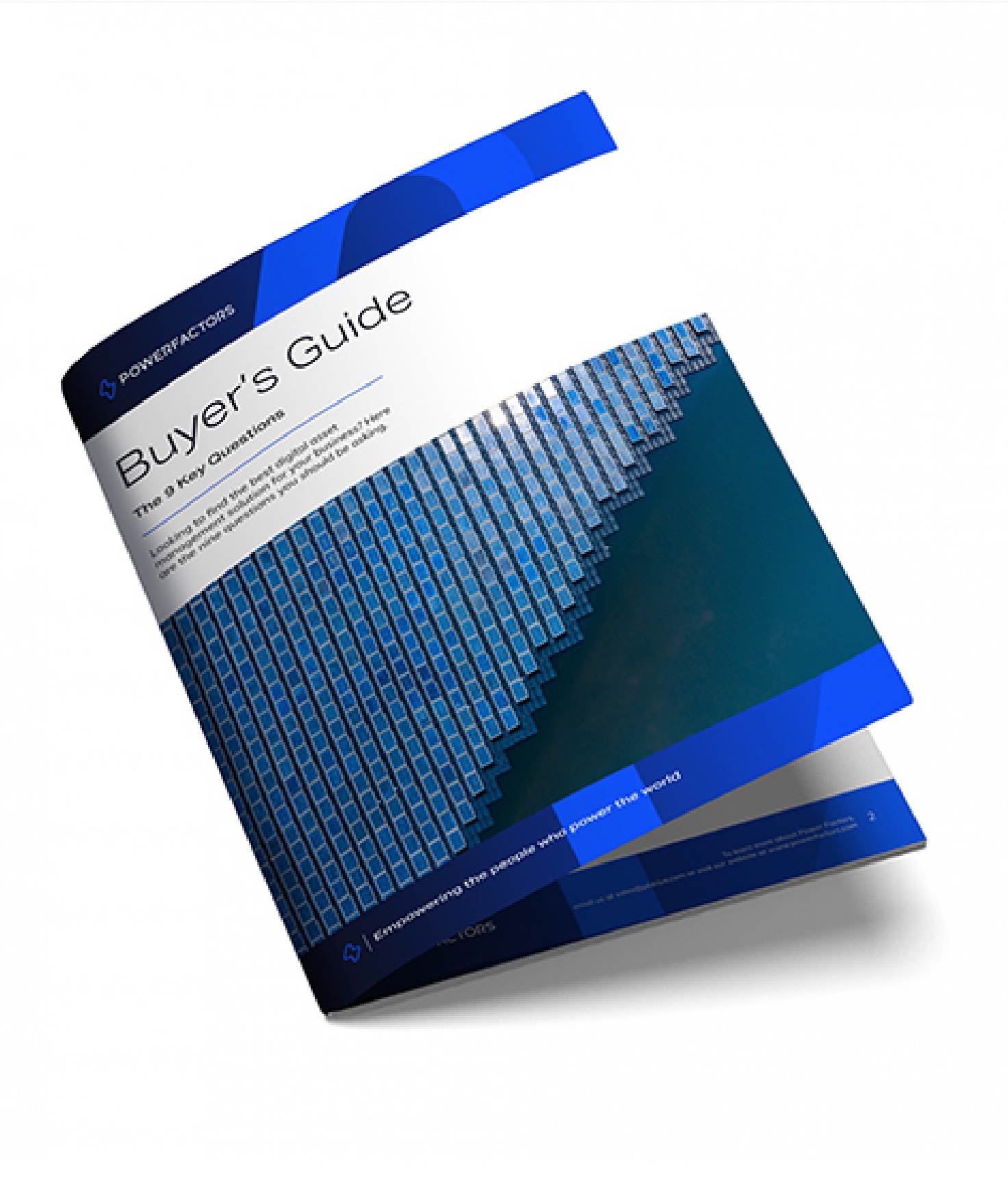 Get the e-book
Find out the nine key questions you should be asking when buying software for your renewable assets.