The world is racing to 100% carbon neutrality by 2050 — and renewable leaders need technology like Unity to get us there.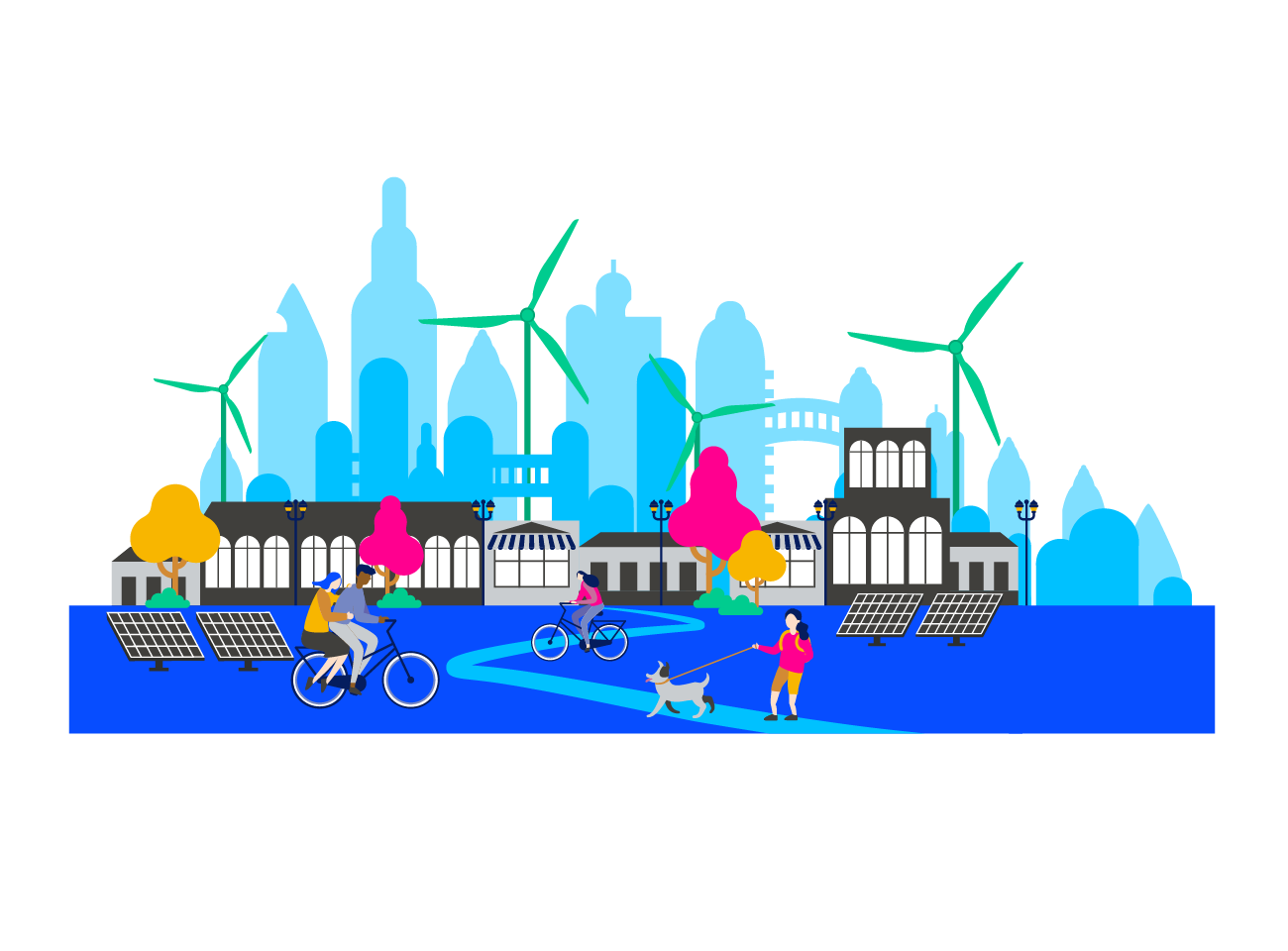 The Unity Technology Platform
Unity is the next generation of our industy-leading product suite. With Unity, renewable energy companies can manage the entire lifecycle of a diverse fleet of renewable energy assets from a single, unified platform. Unity delivers trusted data and AI-powered insights at scale so renewables businesses can unlock their growth, make smarter decisions, and stay agile as the world rapidly transitions to clean energy.
Security & Compliance
Maintain the highest standards of security and comply with governance, no matter where you serve customers.
Scalability
Unity's cloud and microservices-based architecture enables you to grow quickly and cost-effectively while helping to avoid vendor lock-in.
Trusted Data
With a one-of-a-kind multiprocessing engine, Unity ensures you can access your data when you need it, how you need it, and where you need it.
AI-Powered Analytics
AI for renewables done right: Unity delivers intelligent, relevant insights backed by 30 years of expertise, driving better results across the business.
Purpose-Built Solutions
Unity's comprehensive suite of applications helps improve business results for every stakeholder across the asset lifecycle, from EPCs to energy traders.
Modular & Open
Unity supports data ingestion from more than 400 interfaces with seamless integration with your business applications to deliver clean, trustworthy data in one place.
Power Factors Introduces Unity, the Most Advanced Renewable Energy Management Platform
Built to support diverse renewable portfolios and battery energy storage, the Unity platform empowers renewable energy companies to scale faster, make smarter decisions, and stay agile as the global energy landscape transforms. Interested in what Unity can do for you?
Sign up to stay informed about what's coming next and what it means for you.